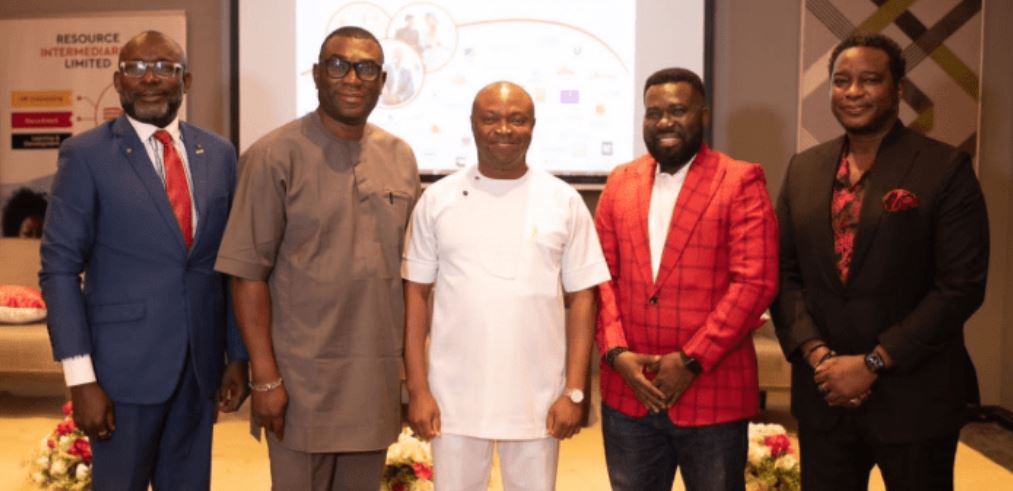 Nigeria's leading human resource outsourcing management company, Resource Intermediaries Limited (RIL) recently held the maiden edition of its Stakeholders' Forum for Q1 at Radisson Blu Ikeja, Lagos.
The event which kicked off with a panel discussion themed "A Collaborative Approach to Building Sustainable Relationships", saw industry experts and renowned professionals exploring and providing insightful feedback towards developing collaborative strategies for long-term business relationships.
Lending his voice to the conversation, President, Human Capital Providers Association Of Nigeria (HuCaPAN), Dr. Olufemi Ogunlowo stated that collaboration should be approached through bilateral and multilateral means, as "it is not a destination, but a journey."
Chief Operating Officer, CIG Group, Victor Adebayo also shared the risks and benefits for parties collaborating beyond the environment. He called for service deliveries to be reviewed periodically and not left to the initial agreement at commencement.
On his part, Sylvester Ojugo, Chief Financial Officer, Resource Intermediaries Limited (RIL) noted that for effective collaboration, it is crucial to develop platforms for stakeholders to communicate, share and acquire information.
Concluding the session, West Africa Regional Head, People and Culture, Standard Bank,  Mrs Funke Amobi pointed out that independent businesses understand the value of teamwork in a dynamic environment.