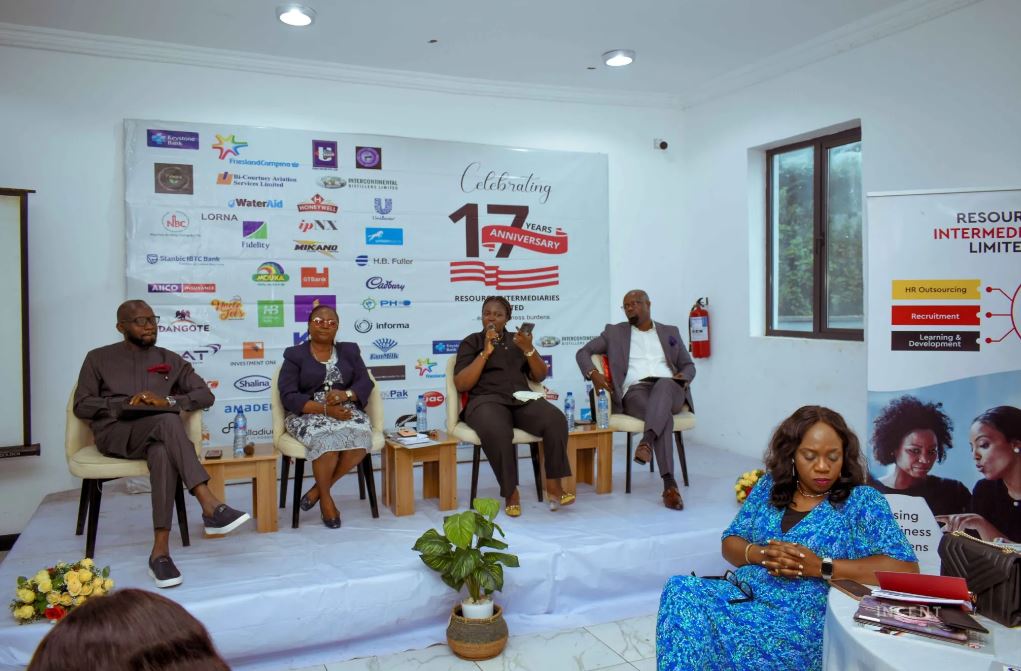 Business leaders and professionals have been urged to shift their focus from competition to collaboration as a strategy to thrive in the midst of current economic challenges. Mr. Olusoji Oyawoye, the Managing Director of Resource Intermediaries Limited (RIL), emphasized the importance of collaboration during a Stakeholders' Forum organized by RIL. The forum's theme, "A Collaborative Approach to Building Sustainable Relationships," featured diverse panelists from various fields.
Oyawoye highlighted RIL's commitment to collaboration and adherence to global best practices, emphasizing the need to discard stereotypes like "African time." He stressed that this collaborative approach had been instrumental in their 17 years of success.
Addressing the issue of fluctuating Naira/Dollar values, Oyawoye encouraged Nigerians to seek opportunities amid the chaos. He emphasized the value of investing in staff and cultivating a positive mindset over relentless pursuit of profit.
Panelist Mobolaji Bamidele (MOB), a Personal Development Coach, echoed Oyawoye's sentiments, emphasizing the shift from competition to "co-petition." He stressed the importance of networking and collaboration in bridging knowledge-action gaps.
MOB acknowledged that challenging times affect many but highlighted the one percent that thrives through their knowledge and connections. He urged Nigerians to reevaluate their contributions to society, emphasizing that even in tough economic conditions, opportunities exist.
MOB emphasized the significance of a success-oriented mindset, stating that one's mentality plays a crucial role in achieving success.
The event's highlights included the exchange of business ideas, contacts, and innovations among participants, underscoring the practical benefits of collaboration in today's business landscape.