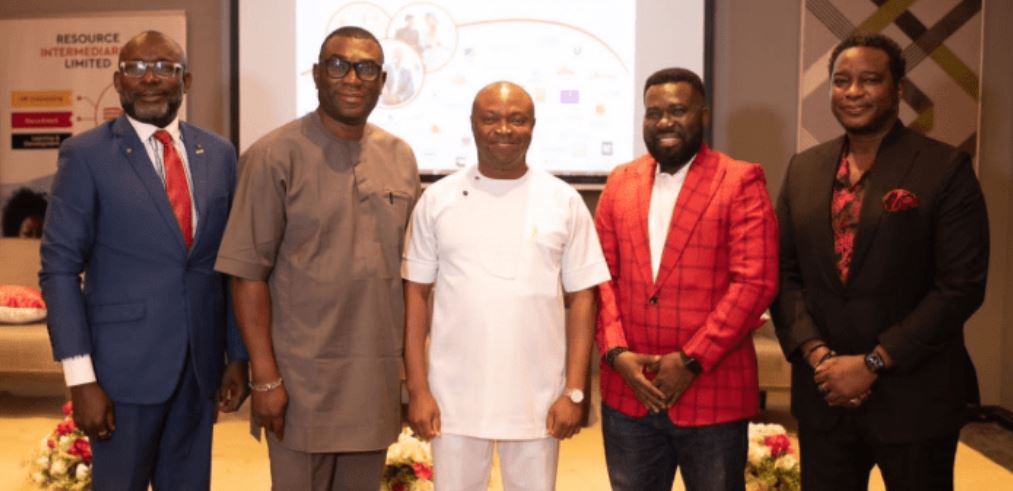 Human resources outsourcing professionals have urged organisations to adopt strategic collaboration towards building sustainable relationships.
They said that exploring and providing insightful feedback would aid in developing collaborative strategies for long-term business relationships.
Speaking on a panel with the theme, 'A Collaborative Approach to Building Sustainable Relationships,' during the maiden edition of the stakeholders' forum organised by Resource Intermediaries Limited (RIL), Olufemi Ogunlowo, president of the Human Capital Providers Association of Nigeria (HuCaPAN), said collaboration is not a destination, but rather a journey.
Read also: Akabogu Law takes investors through risks in acquisition, disposal of marine assets
Ogunlowo said that collaboration should be approached through bilateral and multilateral means.
Victor Adebayo, chief operations officer of CIG Group Africa Business Centre, said that service deliveries should be reviewed periodically and not just left to the initial agreements at commencement.
He said that deploying this approach would ensure shared risks and benefits for parties collaborating beyond the environment.
Sylvester Ojugo, the chief financial officer of RIL, said that for effective collaboration, it is crucial to develop platforms for stakeholders to communicate, share, and acquire information.
On her part, Funke Amobi, West Africa Regional Head of People and Culture for Standard Bank, said that independent businesses are those that comprehend the value of teamwork in a dynamic environment.
Resources Intermediates Limited (RIL) is one of Nigeria's leading HR outsourcing management companies whose success story is linked to its deliberate systems put in place which includes the existence and incorporation of a strong and consistent management team made up of competent, knowledgeable, and experienced hands who have an in-depth understanding of the industry.