A few weeks back, I was chatting with my older brother about Vladimir Putin and the spiral effect(s) of the Russian invasion of Ukraine when he casually mentioned that common staples like bread will soon become unaffordable for the common man. Knowing that Bread in literal terms is one of the key blocks at the bottom of the pyramid food space in Nigeria; that statement jolted an inexplicable reality in me that made me probe further. My first question to him was what has Putin got to do with it? The next few minutes of intellectual exchange and mind-opening discoveries form the premise of this conversation with the aim of sounding a call to action.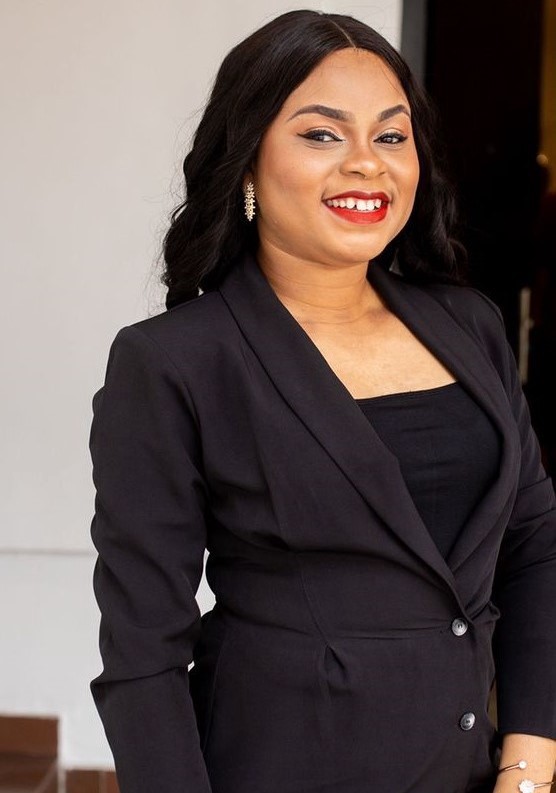 Bread is one of the major staple foods in Nigeria and research shows it comes next after rice. An average loaf of bread is 100% made from wheat flour, all other ingredients are a function of the percentage of flour. The flour used to bake bread is derived from wheat imported by the Flour mills and fortified for baking suitability.
As a country, we require about 6.7 million tons of wheat to meet up with our demand. Jos and Taraba Agricultural belt could help supply about 16%- 18% of this requirement prior to insurgency, this implies we have an approximate shortfall of 80%- 82% in our requirement, this shortfall is imported from different parts of the world which includes Russia and Ukraine.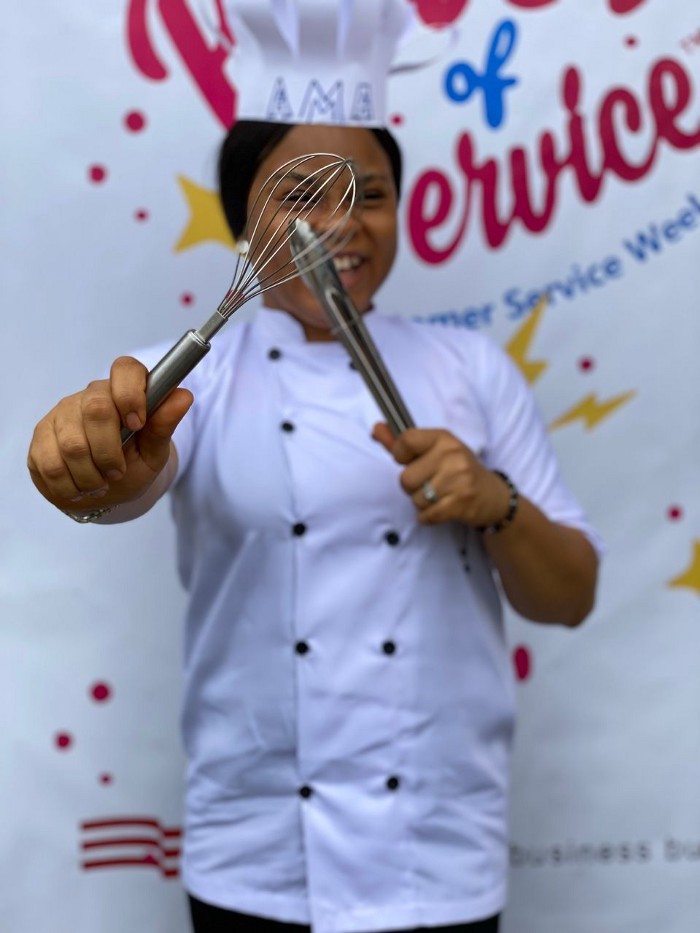 Unfortunately, the ongoing war poses a major challenge in supply which consequently may lead to a crisis, especially because the industry is already faced with existing complexities and harsh realities. First, over the past few months, the Flour mills have experienced a shortage in Forex subsidies for wheat import from the CBN because of the forex scarcity in the economy, this has forced a situation where they must seek alternative sources to generate the required liquidity to meet up with their obligations, this situation has already resulted in a price increase of a bag of flour by about 300% in the last 3–4 years.
The big elephant in the room now (i.e., Russian- Ukraine war) will most likely compound the existing issues as we foresee scarcity in supply leading up to further price increases in the cost of raw materials. This is because Russia and Ukraine are among the top five (5) producers and exporters of wheat in the world.
In a recent publication by Bloomberg, Egypt at 14 million tons of wheat import in 2020 is ascribed to be the largest importer of wheat in the world and may face an existential crisis if the war drags on and planting becomes an issue, Nigeria ranked number 10 with an average import of about 6 million tons. However, in a recent post by Naira metrics which analyzed Nigeria's top ten imports in 2021, the wheat import was valued at N 1.29 trillion, this was the second-largest item on the list after fuel and before used cars which comes at number 3 on the list. This relative permutation connotes that Egypt may not be the only country on the verge of an existential crisis.
In another vein, the Russian war has also resulted in an unprecedented hike in the cost of diesel, in the past few weeks, we have seen over 130% in the cost of diesel per liter. Most bakeries run 70–80% of their operations on diesel, hence the impact of this hike on the cost of sales is better imagined.
Over the next few months, given that all market condition remains within the normal economic parameters, it is estimated that the average family-sized loaf will inevitably sell for about 1500–2000 Naira. Now, in a country where the minimum wage is 30,000 naira, that leaves very little to be desired. In some first-world countries where the minimum wage is higher, the price of staple food like bread, milk, and Eggs is controlled by the government just to ensure food security and keep crime at a low rate. The other terrifying side of the coin is that we may end up witnessing a situation where bakeries resume the use of hazardous catalysts like bromate to boost their yield and consequently increase their margins
You can bet that my next question was what is the way forward? In my layman's analysis, now more than ever in our history as a country is the time to start actively seeking alternatives using locally sourced materials either to complement existing recipes or to start curating a new taste of Africa.
In the past, there have been attempts to use cassava flour as an alternative, however, the initiative was truncated by willful complexities that could have been nipped in the bud. In truth, cassava flour had its weaknesses but as a nation, we need to do the work it requires to improve the quality of the first version of the product. Let us bear in mind that this article is by no means advocacy for only cassava flour, research shows that there are other local alternatives that can assuredly be used as a substitute for wheat flour.
So, here is the clarion call; This is the time for all stakeholders in the food production architecture, e.g., food chemists, engineers, R&D specialists, food enthusiasts, government, and the entire citizenry to come together and begin to develop the solutions that will midwife the salvation of this country from the imminent food crisis.
My call goes beyond bread and wheat flour, we must galvanize our spirit of enterprise and our creative genius to birth solutions that work, we must be open to learning, swift in execution, and nimble on our processes to create not just wheat flour alternatives but to ensure food security across all food value chain, we have to be deliberate about building a desirable future and a healthy nation
The mantra from here then becomes…Arise O compatriots Nigeria call obey …
Thank you.
Anuoluwapo Adebodun