According to "Lean In" — an international community dedicated to helping women realize their ambitions and offering its support to International Women's Day with resources — around three-quarters of women around the world experience bias at work. In recent times, not just at the workplace but the community at large, this has left women second-guessing themselves if they are talented. For the ambitious and innovative ones, society has made it look and feel that it's a problem that they are so ambitious. Is there even anything like that?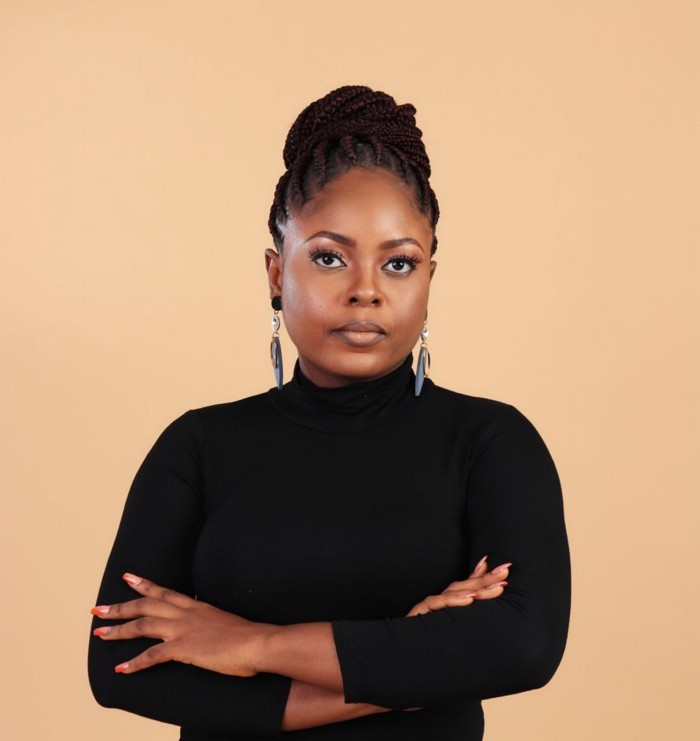 The International Women's Day website — which says it's designed to "provide a platform to help forge positive change for women" — has chosen the theme #BreakTheBias and is asking people to imagine "a world free of bias, stereotypes, and discrimination".
International Women's Day, also known as IWD for short, grew out of the labor movement to become an annual event recognized by the United Nations. It was Clara Zetkin, a communist activist and advocate for women's rights, who suggested the creation of an international day. She put her idea to an International Conference of Working Women in Copenhagen in 1910 — and the 100 women there, from 17 countries, agreed to it unanimously.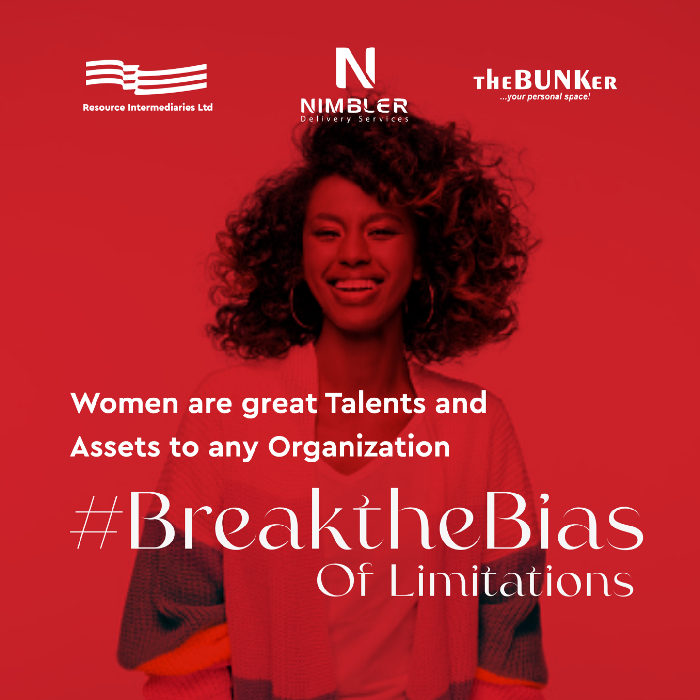 Today, we wish to celebrate how far women have come in society, politics, and economics. The IWD is also a chance to amplify and reinforce the work women are doing, which is already evident in purpose-driven organizations. I implore everyone to celebrate the varying advancement championed by women forging innovations. Women, let us challenge ourselves, our goals, and our limitations when faced with bias. Let us use all our full potential to contribute to our family, workplace, and society, which will yield results: this is a success.
#Breakthebias of limitations by Oghenekevwe Itietie (Head, Corporate Comms. & Customer Experience at Resource Intermediaries Limited)