Location
24A, Bashorun Okusanya Street
RIL Executive Management Team
Irene Etuhu
Irene Etuhu is a graduate of Business Education from the University of Lagos, she holds a master's degree in Organizational Behaviour also from the University of Lagos and she is a certified Project Management Professional from the Project Management Institute – Pennsylvania.
A seasoned professional with 13 years of experience in diverse functions such as Marketing, Sales, Customer Service/Relationship Management and Human Resources. At the beginning of her career, Irene Worked with Matrixvtrack Nigeria Limited, a Telematics company for 6 years, where she rose to become the Head-sales & marketing of the organization before she left.
Irene joined Resource Intermediaries Limited in 2015 as Chief Business Manager- Western Region, a region she started from scratch and grew through nurturing of business relationships and strategic implementation of business strategies to ensure attainment of revenue goals and profitability.
Irene now serves as Group Head- Sales & Marketing, Resource Intermediaries Nigeria, and seats as a member of the executive management of the company. As Group Head of Sales and Marketing, her leadership skills and strategic vision have helped shape and drive the growth of the organization's revenue and market share. Her track record of consistently exceeding targets and achieving business objectives is a testament to her proficiency in developing and executing sales and marketing plans.
Irene also facilitates soft skills trainings for organizations and career development trainings for youths.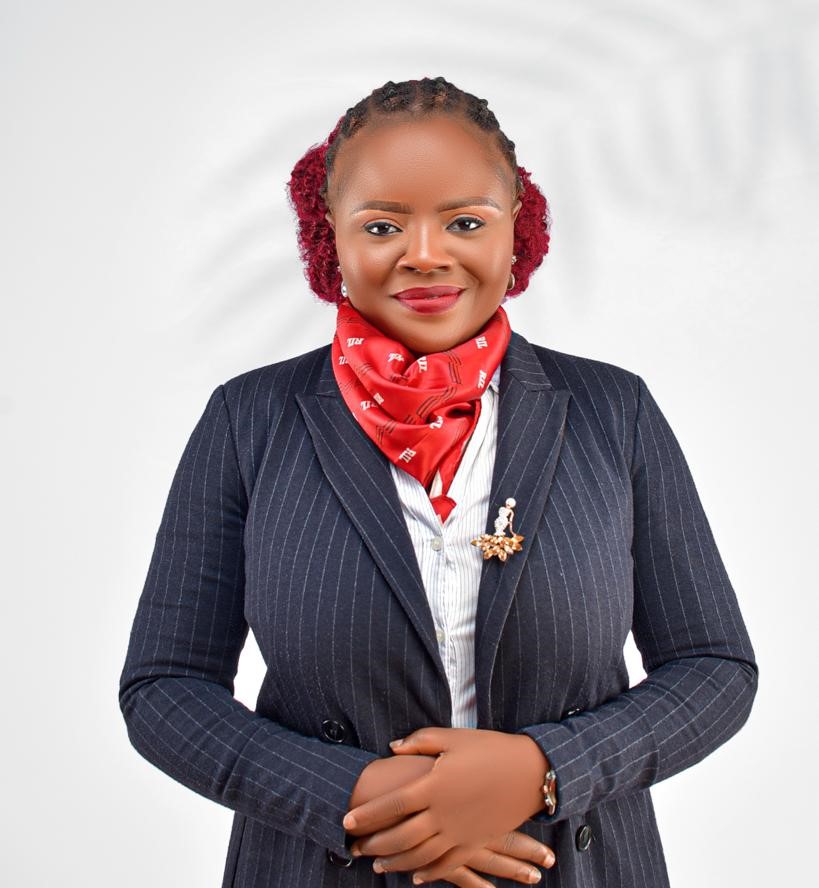 Copyright © 2023 Resources Intermediaries